EVERHART
Forensic DNA Consulting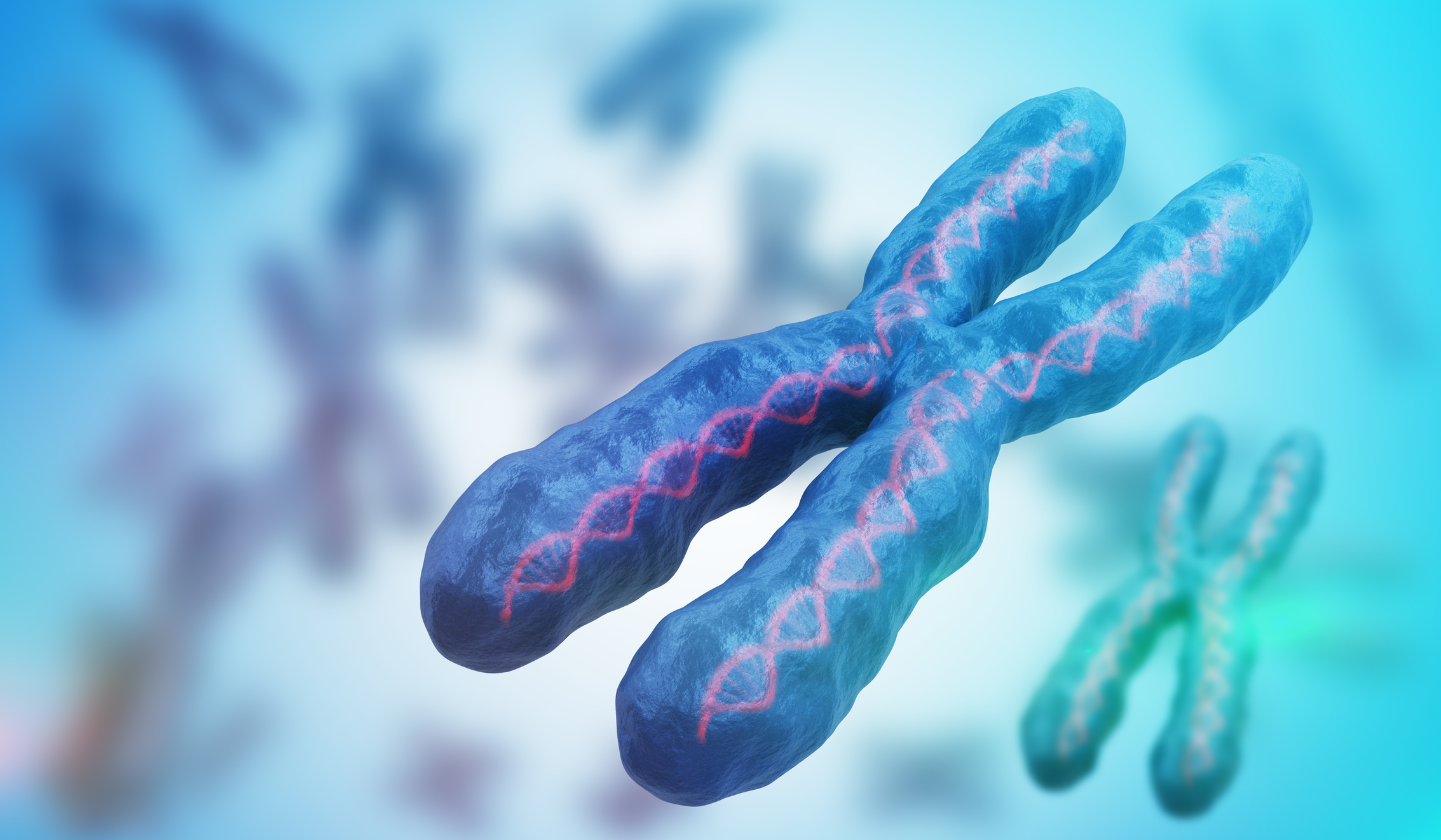 Forensic DNA Consulting provided by award winning, experienced forensic DNA analyst Erika Everhart. Ms. Everhart has highly specialized training in Male DNA Screening of Sexual Assault Kits, Body Fluid Identification, Autosomal STRs, Y-STRs, Statistics including STRmix, CODIS, Cold Cases and Expert Witness Testimony. For a complete look at Erika Everhart's expertise, click the learn more button.
Everhart Forensic DNA in the news
Everhart, the owner of Everhart Forensic DNA Consulting has been specializing in forensic DNA for over 15 years. Everhart said that the type of testing the District Attorney's office is probably referring to is Y-STR testing, which is a type of DNA testing that focuses on male chromosomes.
FORENSIC DNA CONSULTING TO CRIMINAL JUSTICE AGENCIES

CASE FILE REVIEW

EXPERT TESTIMONY

DEPOSITIONS

TRIAL PREPARATION SERVICES

OBSERVATION OF OPPOSING EXPERT